In today's times, many homes need renovation due to aging. However, in some cases, not everyone has enough money to do so. Nevertheless, this should not be a hindrance because if we work together, nothing is impossible.
This is the story of a family that relied on their unity to improve their home. These siblings decided to renovate their parents' old house, which has now become a modern bungalow due to their collaboration.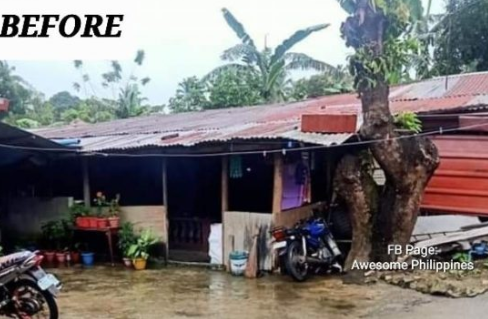 Phoebe Maligaya shared the fruit of her dream: her family's dream house, which came from her work as an OFW in Taiwan and the help of her siblings who work in Manila.
According to Phobe, the family's dream home was built on the land of their previous residence. The siblings chose to carry out a major renovation on their old home to improve it, rather than buying new land and building their dream house there.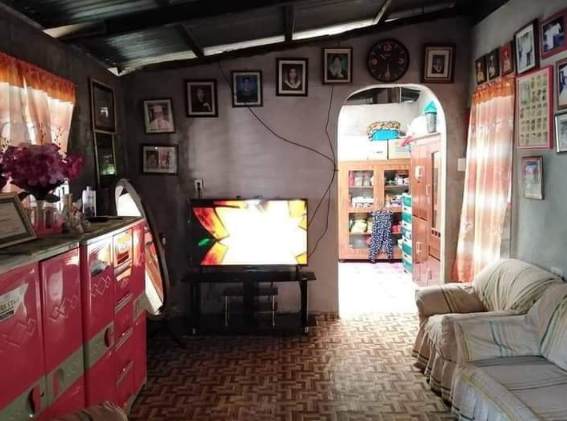 The siblings emphasized that their collaboration gave them strength and inspiration to complete the project. Through their teamwork, they managed to improve their home, now called the "home of unity."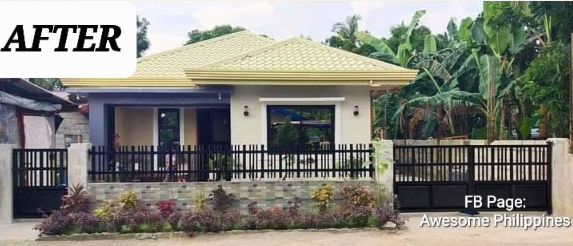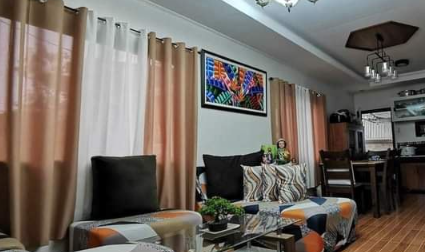 Renovating a home is not easy because it's like building a new house. The average cost of renovation can range from Php800,000 to Php1 million, depending on the style, design, and materials used in the renovation.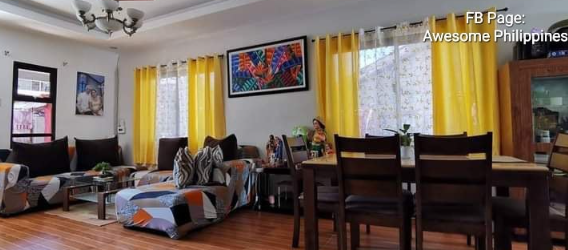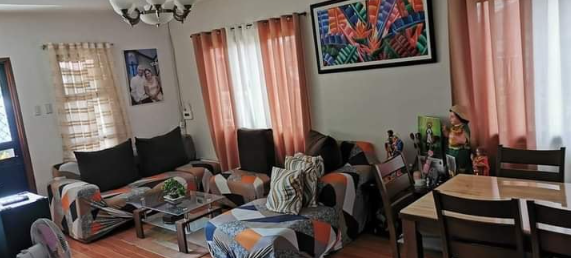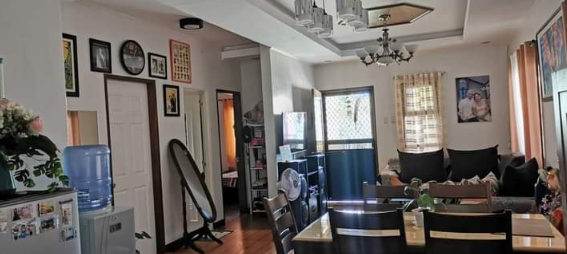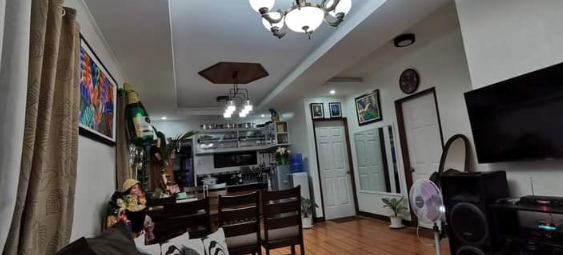 Renovation is not an easy task, but because of the unity and cooperation of the siblings, it was not a hindrance. Instead, it became an opportunity for them to unite and improve their home.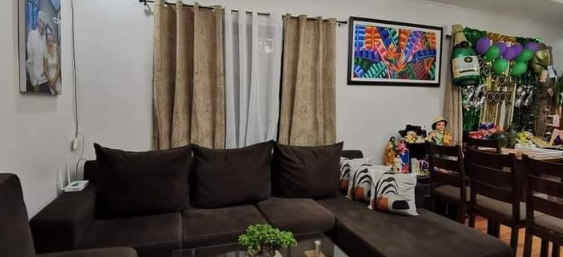 The lesson we can learn from this is that no matter what project or need we face, if we work together, nothing is impossible. Unity and cooperation can bring significant changes to our lives and our community.