Parents are the ones who shape their children from the moment they are born, as they begin to think and reach the appropriate age. They truly serve as guides and support for their children until the time comes when they can make decisions on their own to lead a good life.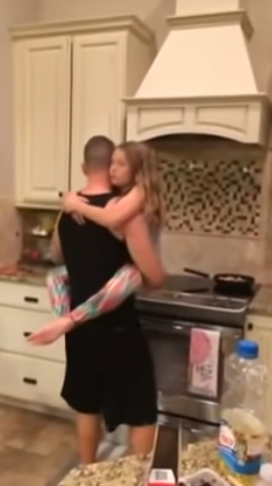 Filipino people are no strangers to having these kinds of parents. In other countries, children are required to be independent at the age of 18, but in our country, there is no specific age or time that dictates when children should leave their parents' care.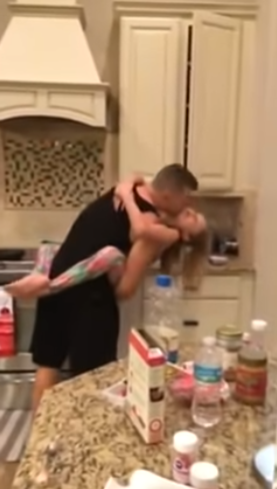 Perhaps this video of a father and his daughter dancing in their kitchen is not new to us either. The little girl's mother once witnessed and recorded the scene, then shared it on social media.
Many were touched by the video because, even though the husband was busy cooking, he still managed to take care of and dance with his daughter. However, it became controversial when many netizens commented that it was not good to see a father and daughter in such a position.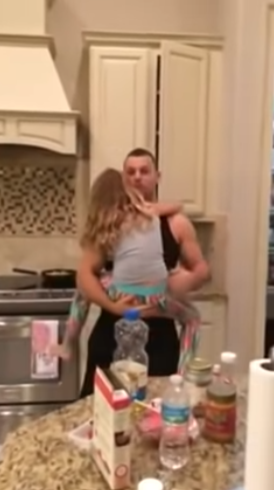 Even though they were just dancing in the kitchen while the father was busy cooking, some argued that the daughter could stand properly with her father and not be carried. Some netizens also defended the father, saying that many parents understand that these things are still innocent, especially when it comes to sexual matters.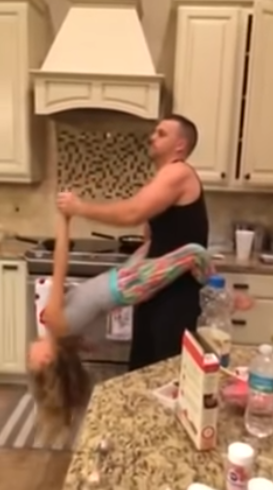 It is also certain that the father would not do anything harmful because his wife was in the house. Perhaps the video simply features a loving father carrying his affectionate daughter.
Many of us Filipinos are indeed daddy's girls, so perhaps that is the only relationship between the two, and nothing more.