Family is a very important thing in this world many of us seems to have taken for granted. Most of us be dedicating and spending a lot of our time with our respective careers, our friends, girlfriend/boyfriend, school, businesses, and any other distractions.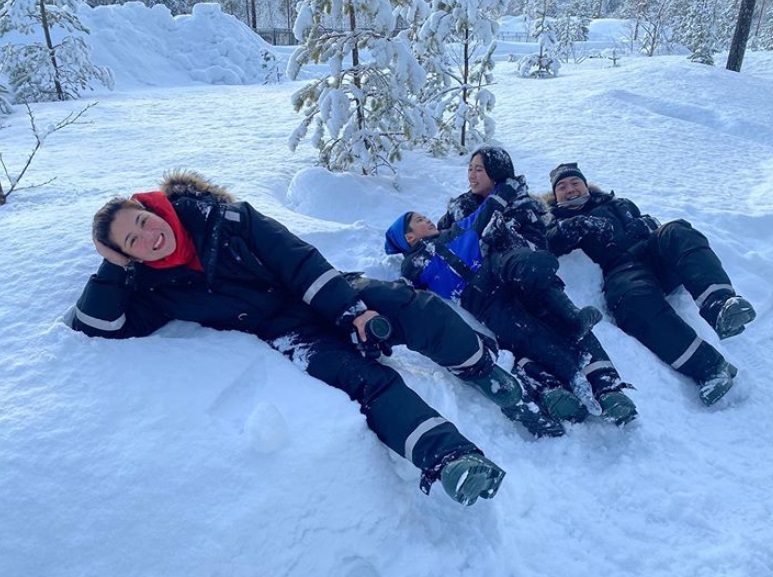 Little did we know that time will just pass in our life very quickly and we really didn't notice that our children's growing so fast, our husband or our wife has been promoted in their job, our parents are getting old already, and so much more. That is why we should always take time to set our goals and our priorities not just for ourselves but for our family's future as well.
It was really a great feeling to have a family who would always support you and show you their love every single day. Despite a very busy schedule, parents should take some time with their children, as well as the children spend some time with their parents.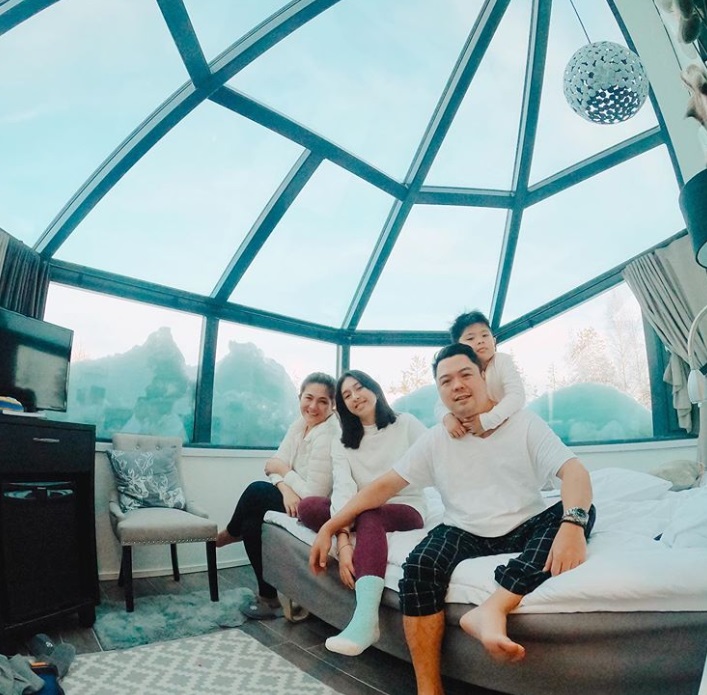 Just like what Kapamilya actress Dimples Romana did with her family. She may be very busy in the past few months because of some movies and television programs she did but she never forgets to still render some quality time with her family.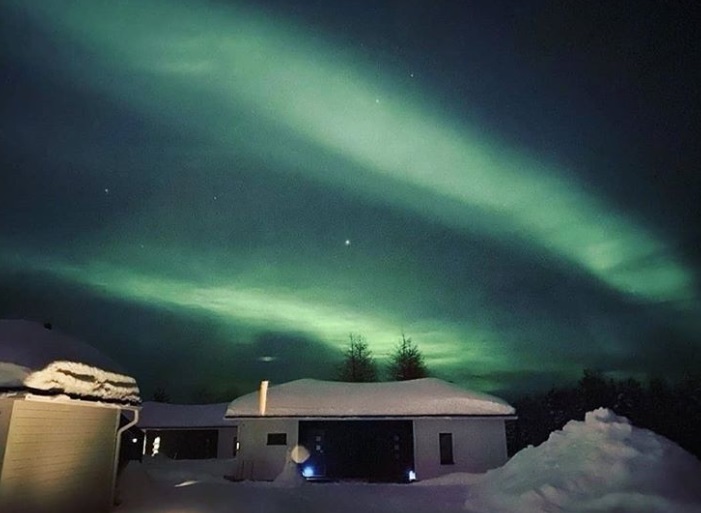 It was just recently when a lot of netizens saw Dimples and her family's adventure in Finland. A well-deserved vacation indeed! The actress together with her husband, Boyet Ahmee, and their adorable kids, Callie and Alonzo are enjoying their trip outside of the country.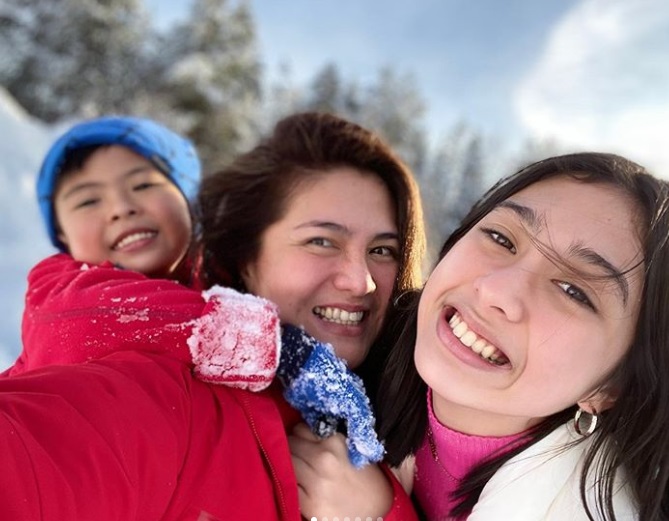 Dimples wrote in one of her Instagram posts how happy they are for their trip, she quotes:
"This trip has been nothing short amazing for all of us."
She even added that her family has been very patient, understanding and supportive of her career and she was really looking forward to having such an amazing time with them. She also said that she is very inspired to work again after their vacation.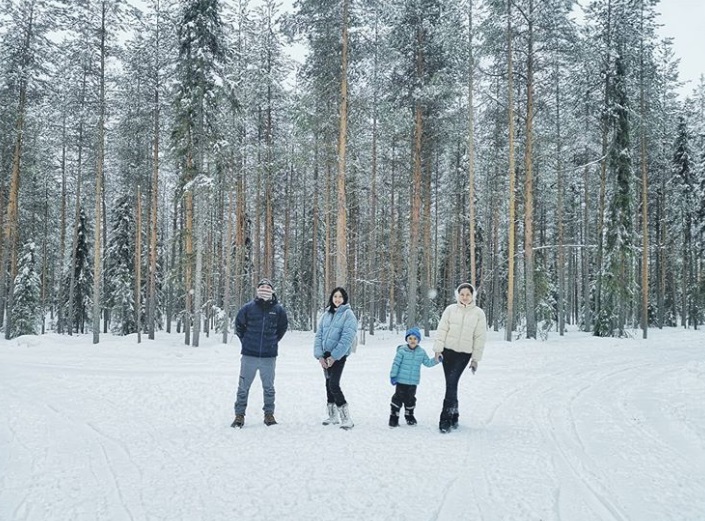 The family is staying at Santa's Glass Igloo Artic Circle which is located at Santa Claus Village in Rovaniemi, Finland. They really had experienced a real-life winter wonderland and they also get a chance to witness the amazing Aurora Borealis from their glass igloo.